[Home] [About] [Contact] [Writing] [Drawing] [Gifts] [Custom]
Deluxe Sketch Pencil with Pen Insert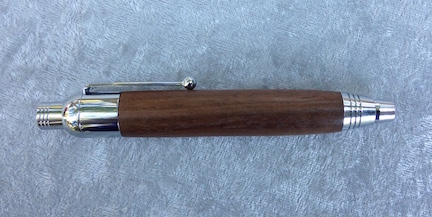 The deluxe sketch pencils come in gold, chrome, or silvery-black.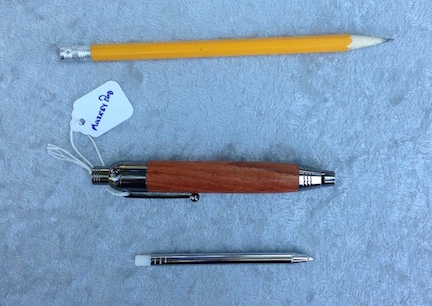 The deluxe sketch pencil is about 4 inches long. The thick barrel is easy to hold and well-balanced.

A 5.6mm pencil lead and a mini-pen insert are included with purchase. An optional set of red, blue, and green multi-surface leads can be special ordered.
---